Chaitanya Gundluri
Founder & CEO
Chaitanya Gundluri is a passionate marketer, sales trainer, business blogger and an influential sales leader. In his professional corporate engagement of close to a decade, he worked with top Indian brands viz. Udaya TV, Little Elly, Snapdeal and Franchise India heading sales and marketing verticals.
After forming "Biz Innings" he became the driving force behind several business leaders and entrepreneurs in achieving spectacular success, having involved in consulting numerous startups and mentoring entrepreneurs, he seamlessly contributed to creating a great ecosystem for startups and entrepreneurs. With his exuberant and diverse experience in business consulting, strategic marketing, franchising, leasing, sales management, business operations, training, and media, he created this platform to mentor, nurture, and assist entrepreneurs to play their own and best "Business Innings".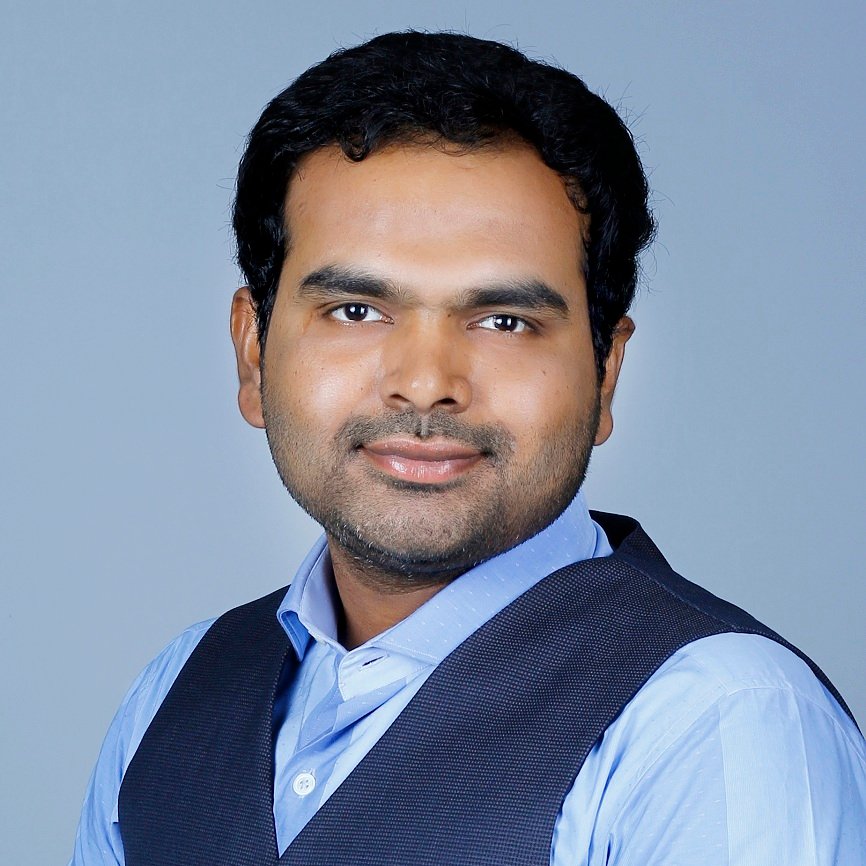 CA Surya Prakash. M
Director
A qualified Chartered Accountant and certified business valuator with 8 years of experience in dealing purely with finances.
In his journey as a chartered accountant, he has dealt with an ample number of businesses and entrepreneurs and was with them in their good and bad times. Having involved in taxation, buyouts, amalgamations, funding, business valuations, audits and financial planning, throughout his career he always had a strong desire of expanding his professional services to global startups and entrepreneurs and mentor them with his sound legal and financial services, that's how he joined his hands with Biz Innings to ensure happy entrepreneurship to you.